MF/ETF
Fill in the form at right to get your free Mutual Fund/ETF report today!
Investing in alternative energy companies through Mutual Funds and Exchange Traded Funds is an excellent way to create a diversified portfolio. The Roen Financial Report uses a proprietary system to rank open end Mutual Funds (MFs) and Exchange Traded Funds (ETFs) based on multiple criteria, including return, risk, sales and earnings ratios, tax costs and expenses. Rank 1 funds have the best rating relative to the other funds, and Rank 5 have the lowest.
Subscribers get access regularly updated detailed reports on MFs and ETFs. These in depth reports include valuable information such as which funds have the highest rankings, and why. Subscribers can also download an Excel file with full numbers and statistics on each MF and ETF in order to fully understand the benefits and pitfalls of each fund.
Understanding Mutual Funds and ETFs
There is a big difference between owning MFs and ETFs, and investors should be aware of what they are buying.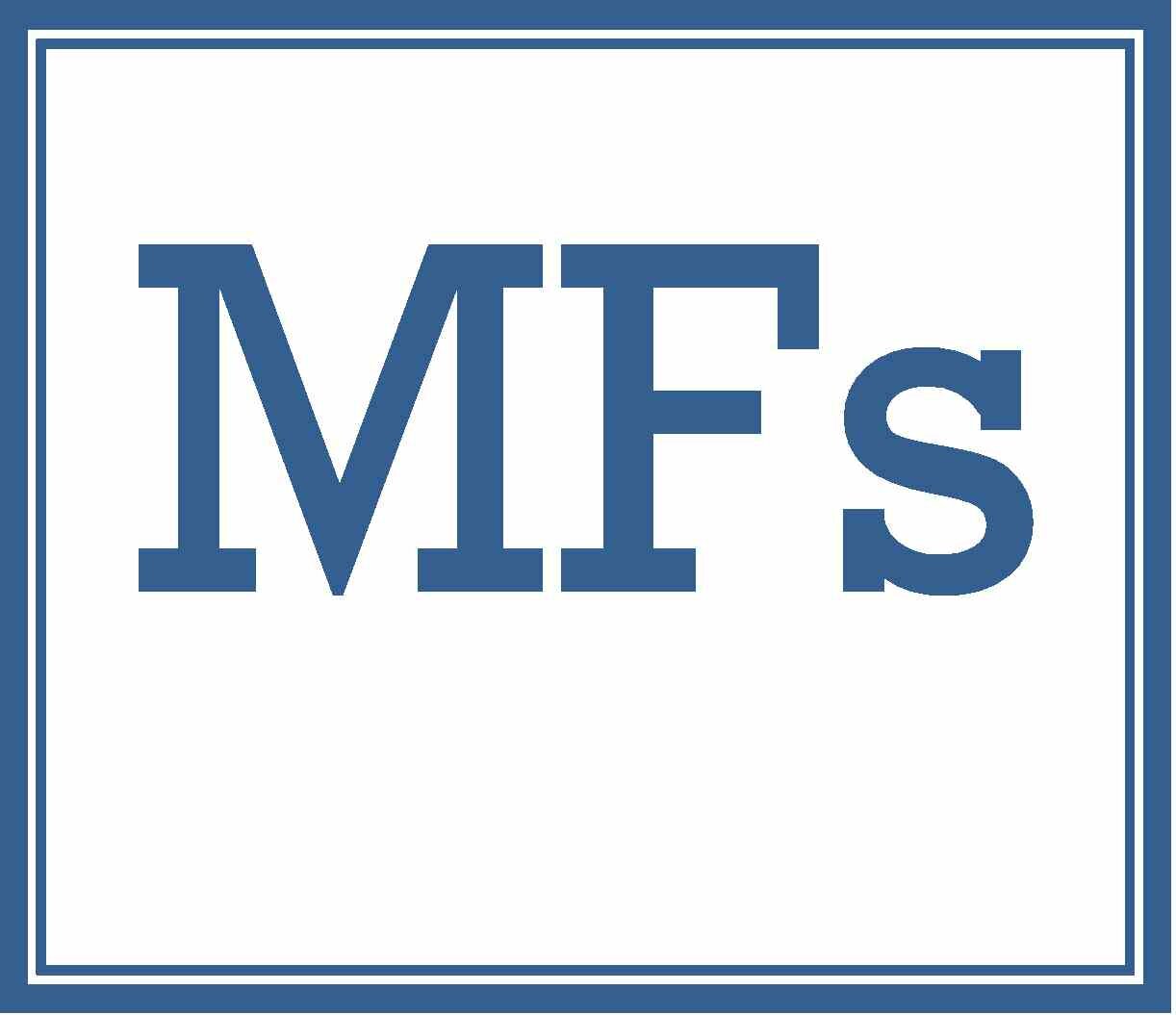 When purchasing an Mutual Fund, you are essentially hiring a professional money manager who is an expert in their respective investment field. This manager closely monitors investments and decides what should be bought or sold in accordance the fund's objective. Because of this, MFs have a higher fee structure than ETFs.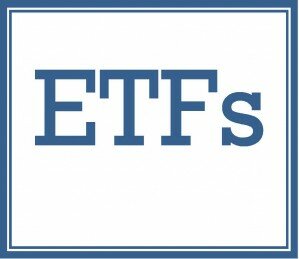 Exchange Traded Funds act more like an index. Essentially, ETF holdings are not actively traded, but follow the underlying value of each investment in the ETF. This creates a fund that is very easy to manage and, as a result, has a low cost structure. Also, ETFs can follow an existing index. For example, iPath Global Carbon (GRN) is linked to the Barclays Capital Global Carbon Index, so that it follows the global price of carbon.
Remember to always consult with your investment professional before making important financial decisions.
---
IMPORTANT INFORMATION
Some of the information given in this publication has been produced by unaffiliated third parties and, while it is deemed reliable, Swiftwood Press LLC does not guarantee its timeliness, sequence, accuracy, adequacy, or completeness, and makes no warranties with respect to results obtained from its use. Data sources include, but are not limited to, Thomson Reuters, National Bureau of Economic Research, FRED® (Federal Reserve Economic Data), Morningstar, American Association of Individual Investors, MSN Money, sentimenTrader, and Yahoo Finance.
Individuals involved with the Roen Financial Report and Swiftwood Press LLC do not own or control shares of any Mutual Funds or Exchange Traded Funds mentioned in this article, but may own or control shares of one or more of the underlying securities contained in the funds. Any advice and/or recommendations made in this article are of a general nature and are not to be considered specific investment advice. Individuals should seek advice from their investment professional before making any important financial decisions. See Terms of Use for more information.
Hypothetical gain from portfolio recommendations from inception. It should not be assumed that recommendations made in the future will be profitable or will equal the performance of the securities contained within this list. Always consult your financial professional before investing.